Content Marketing has grown in massive amounts and baffled marketers all over in the recent. Brands and Marketers are trying hard to ride on this new wave of content marketing but the struggle to constantly be up to date can get very real.
Success in content marketing requires  Kolkata marketers and brands to keep up with the latest trends the industry is heading towards. It could involve the changing dynamics of your online audience or possibly a new tactic your competition may be using. You need to keep an eye out for these ever-evolving trends to keep up with this rapidly changing industry. Let's look at some key trends for 2017: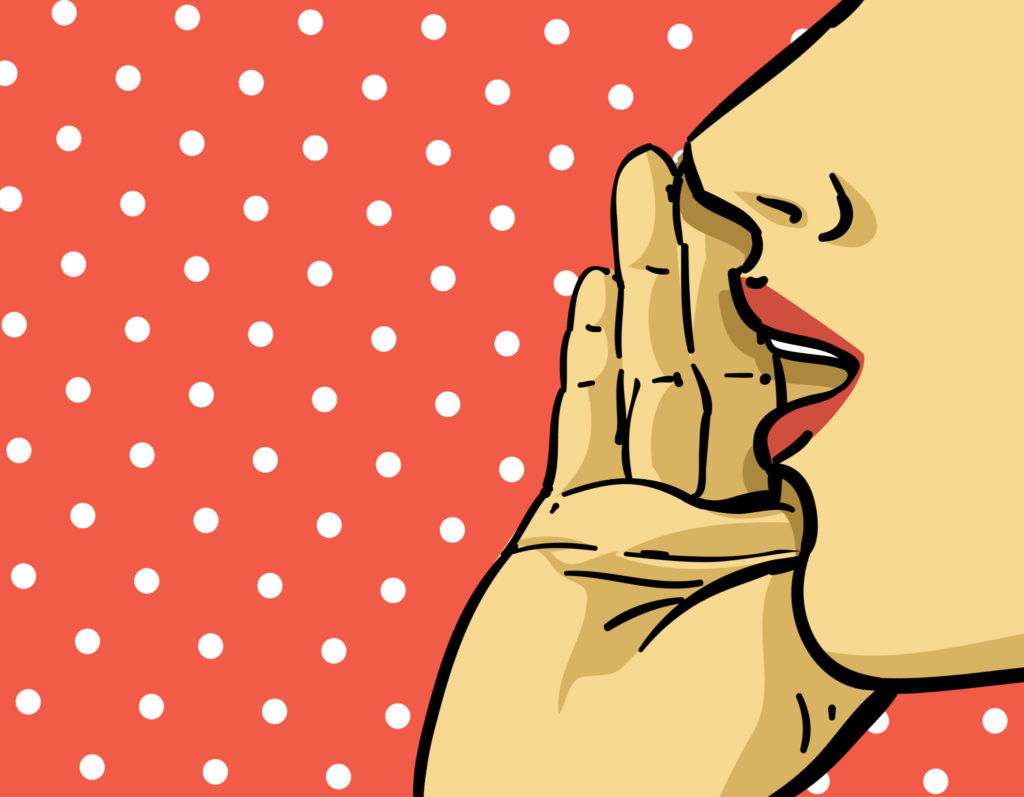 1. Influencer Marketing will be on the top of strategies
The first thing that comes to our mind when thinking of content marketing is influencer marketing. Well, why not? Influencer marketing is one of the most beneficial and valuable strategies marketers can deploy. The online reach of these influencers, be it bloggers, social media celebrities or thought leaders, help brands to gain maximum exposure in the most precise manner.
Influencer Marketing adoption strategy grew massively as 84% of marketers are using the strategy. An article on the Influencer Orchestration Network website also compiles the following stats:
70 percent of teenage YouTube subscribers trust influencer opinions over traditional celebrities (Google, 2016)
86 percent of women turn to social networks before making a purchase (AList, 2016)
Without content marketing, it's hard to earn the type of links that will confer domain authority and rankings in search engines. And that is exactly what marketers and brands need to strive to do with their strategies.

2. Creating content that is user friendly
It's a well-known fact that online users are constantly on the rise and that automatically also increases content consumption. And over time it has dawned upon businesses that producing relevant content (and not content for the sake content) is the right way to stay in the limelight.
And you may ask why relevant content? Over the years, Google algorithms along with other search engines have become smarter in figuring out the relevancy of content and whether or not the traffic they are driving to sites is relevant. And if it is not, then your rankings are most definitely going to suffer.

3. Videos, Live Videos and more and more video
You don't need to be a marketer to know that videos have the power to capture the audience's attention and maintain engagement. Statistics prove that videos on landing pages can increase conversions by over 80 percent and Videos on social media also receive 1,200 percent more shares than images and text combined.
Pre-Recorded videos will always be popular but live streaming is now the new cool thing! With every other platform offering the feature – Snapchat, YouTube Live, Facebook Live and some more in the pipeline, Live streaming engages audience on a whole new dimension. All these platforms offer easy to use solutions which are becoming really popular for launch events, tutorials, tours, briefings, shows etc and brands are starting to use them more often.
With faster Internet speeds and better video compressions, videos are being used across the board to communicate brand messages, product offerings and much more with the main aim being engagement.

4. Bringing back Email (also Email Automation)
The direct mail of the internet era- Email marketing is one of the most ancient strategies in a marketer's book! And thanks to advancement of technology, some things never die. Emails are one of the most powerful mediums that can be used throughout the purchase journey – you name it and the humble email is at your service! Whether it's remarketing, up-selling, after sales marketing or leads nurturing, email is still a handy and powerful tool.
We at Meraqi, stress on the importance of Abandoned Cart emails for our eCommerce clients. Why so? Well according to statistics there is a 68.81% chance that customers cancel during the checkout process. An automated email, say an hour after abandoning a filled cart, is a great way to get that sale right across the finish line!
In 2017, more and more brands will launch relevant newsletters and turn to this method to increase audience and deliver truly amazing experiences for customers- directly to their inboxes.

5. Augmented Reality (AR) or Artificial Intelligence (AI) mixed with other channels
This one's our favourite and rightfully so! Globally, marketers have just begun to discover the amazing things that can be achieved with AR and AI technology. Currently Tech companies and marketers are taking baby steps towards making it accessible to users. Let's take you through the biggest example of this from last year. One app had people running around on streets, chasing little creatures, trying to catch them on their smartphones – Pokémon Go. What was it? Nothing other than some really cool AR utilising GPS technology which helped popularise the Pokémon franchise!
Some other common examples include Snapchat's GeoFilters and sponsored filters. Sponsored filters are location locked and help brands engage with the audience in the moment they are in. Obviously these things are expensive to implement for small and medium brands but it's only a matter of time before it goes mainstream.
AI is also on the rise and will make a huge impact on how content is served to consumers. Brands and marketers want to serve relevant content to the user. A piece of content might be relevant to a particular user but might not be for another. This is where AI partially comes in! AI enabled analytics will help users understand which content is relevant to consumers and how much of an impact is it making. It will go a step further to help personalise and categorise content thus changing the way content is served, radically.
What trends do you expect to see in 2017?
At Meraqi, we are always on the lookout to help our clients by exploiting the space where data, content and technology collide to create memorable experiences for people and brands. If you think we can help you in any way, just give us a holler!