We aim to exploit the space where data, content and technology collide to create memorable experiences for people and brands.
We are an independent marketing communications consultancy dedicated to delivering one thing really well: doing what's right to help our clients win. We are new but with a significantly experienced team who have worked with few of the world's best brands.
We seek to be smart with anything we create strategically, creatively and commercially. With our global and local experience we create effective marketing communications that can help you grow your business.
We help our clients identify opportunities and make sense of the digital landscape so together we can find new ways to reach current and future customers.
Content Strategy
CX Consulting
eCommerce Strategy
Digital Identity
Search Strategy
Social Consulting
Brand Strategy
Technical Strategy
Data Strategy
Experiences are more impactful than impressions. We believe in creating thoughtful digital solutions that allow our clients to tell stories that drive engagement, build loyalty, acquire new customers thus increasing profitability.
User Experience
Interaction Design
Website Design
Mobile Applications
Physical Experiences
Service Design
Product Design
eCommerce Design
We believe Marketing Comms is not about impressions, but rather it is an important part of the overall experience.
Channel Planning
Integrated Campaigns
Social Media
eCRM
Search Marketing (SEM)
Media Planning / Buying
Community Management
For most of our clients we prototype, produce, test, deploy, operate, and optimise digital properties of all types and at scale.
User Experience Design
Prototyping
Website Development
Search Optimization
Our relentless focus on the customer through our Marketing Science practice ensures customer insights are the foundation for all our strategies.
Data Strategy Consulting
Segmentation & Targeting
Attribution Modeling
Testing & Optimization
Measurement Planning & Implementation
WORK
We're not really that old but in the last year we have delivered lots of projects, ordered lots of takeaways and consumed a lot of coffee. What you're about to see is some of the work we've done at Meraqi and also a few different agencies over the years. We'd also love to show you all the other work we've done but for that we would need to meet you. So fill in the contact form and we will be around for coffee.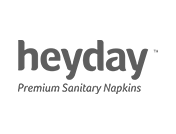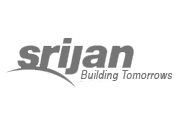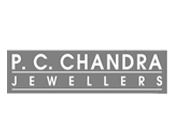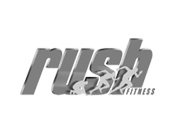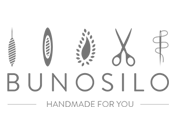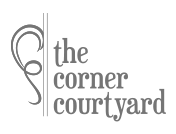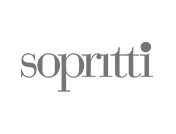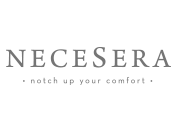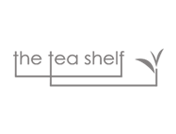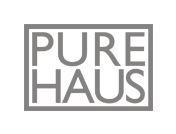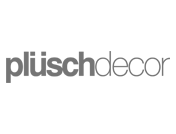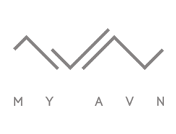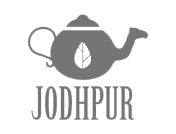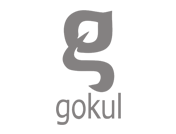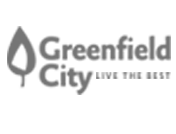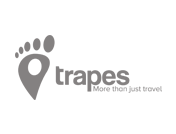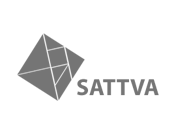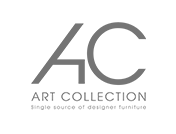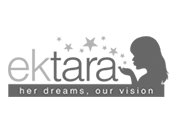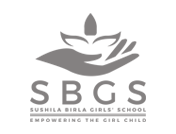 What people say?
In our first year of working with Meraqi, I have been very happy with their 'can-do' attitude towards any project, along with their willingness to meet our requirements – both creative and budgetary! We had a fairly intense approval process on our end, but the Meraqi team always made working together rather easy; from new needs popping up, to last minute changes, the overall approach was hard-working but always positive. They make digital simple and have logical reasoning behind every step they take.
What people say?
Meraqi has been a refreshing change in the Digital Marketing Space. Their extremely professional approach and innovative creatives makes them a great team to work with. In only three months, we have seen effective results from their SEO efforts as well. The ease of working, their accessibility and responsiveness, and their fresh ideas make them a great association for The Tea Shelf team! 
What people say?
Meraqi did a very professional and thorough job for us. They took the time to truly understand our requirement and deliver a good product. We look forward to a continued association.
What people say?
Meraqi is the one stop solution for all things creative or digital and have a unique approach to the most mundane things. Ankit is an explosion box of ideas and has strong international work culture, which is quite extraordinary. All in all, we have loved working with Meraqi!
What people say?
It was quite refreshing to work with Meraqi as they brought with them a plethora of knowledge and expertise in the digital field. They are thorough professionals as they stick to timelines and make sure deadlines are met from your end too.
Why Choose Us?
We're hungry
We're new and we try hard (when you're not the biggest you have to). We don't take you for granted and there's no resting for us.
We're experienced
We're new but with a team full of years of experience with the world's biggest brands. With all this experience we are sure we can make your brand shine.
We love to create
At Meraqi we have one common passion – we love to create. Work with us and you will see why we love doing what we do.
CONTACT
KOLKATA
1st Floor,
Haute Street Corporate Park,
86A Topsia Road,
Kolkata – 700046
BANGALORE
Solarium Business Center,
Surya Prema #15, Plot# 1&2,
1st Cross, Manjunathanagar,
Raghuvanhalli, Kanakpura Road,
Bangalore – 560062,
Karnataka, India.
All the fields are required